ABOUT ME
Piero Fabrizzio Orderique

Hello! You have reached my first personal website created back in 2020. This website is out of date and no longer receives any further updates. Please checkout my current website at here.
My name is Piero Orderique, but most friends and family use my middle name Fabrizzio. Currently a Gates Scholar studying Computer Science at the Massachusetts Institute of Technology, I am an advocate for STEM education and equitable opportunities for all.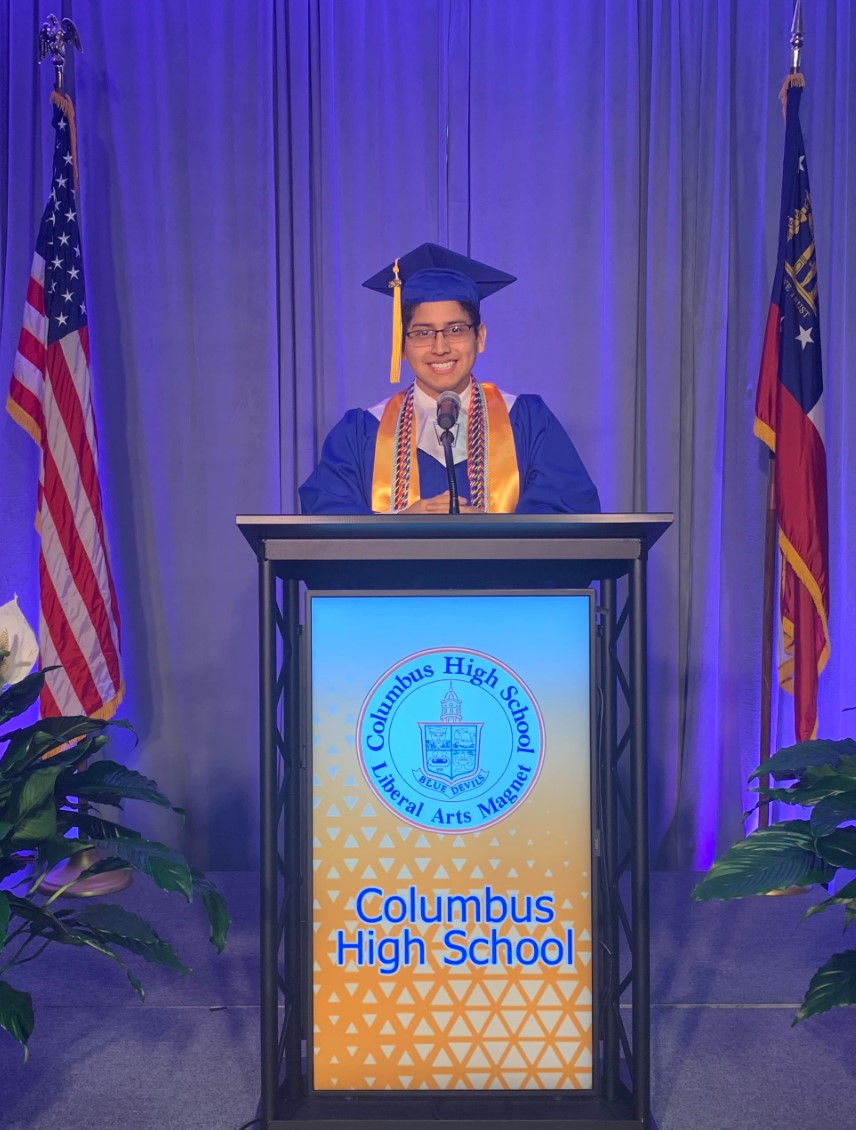 The picture to the left shows me speaking in front of a camera for my high school's virtual graduation. As a member of the class of 2020, we were unable to have a live graduation later that summer. To find out more about my high school career, acheivements, and distinctions, click here.
My Top Interests:
Machine Learning
Virtual and Augmented Reality
Fintech